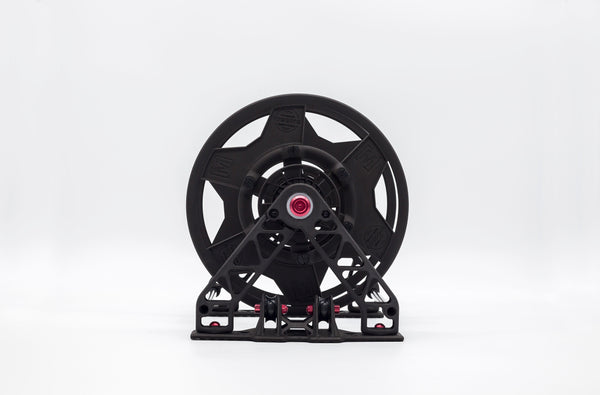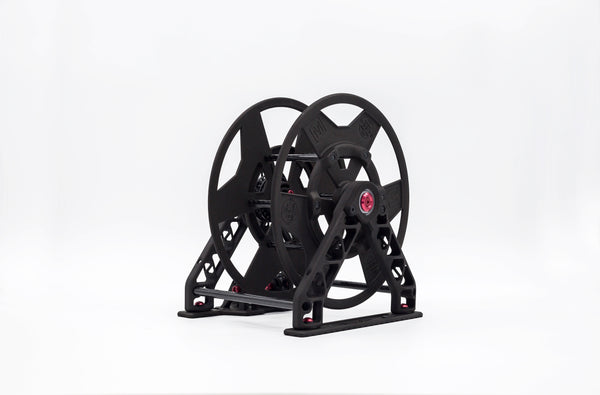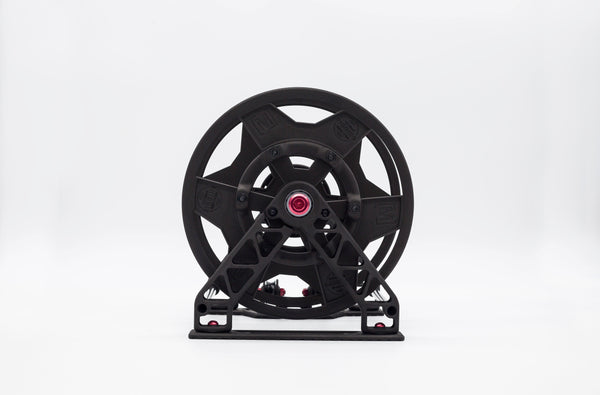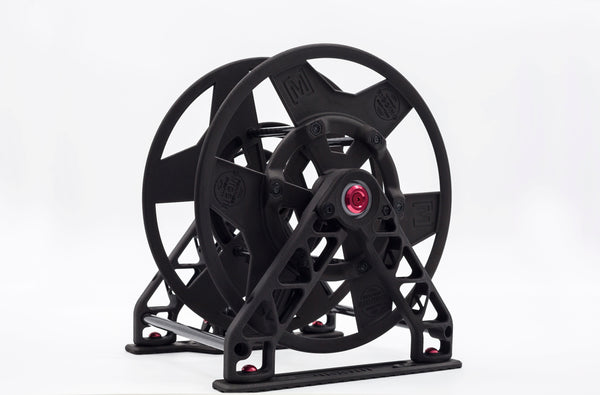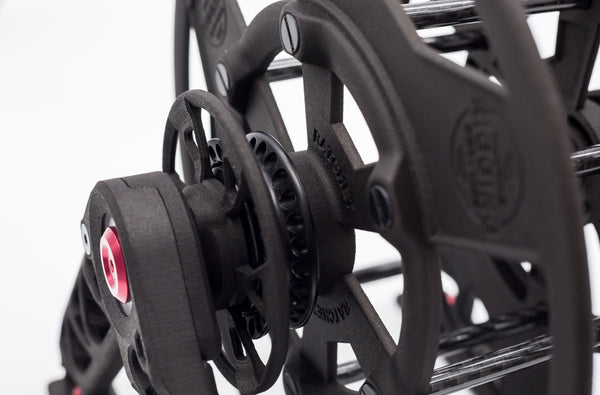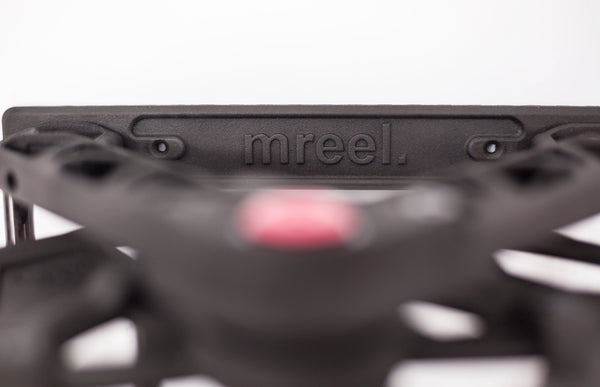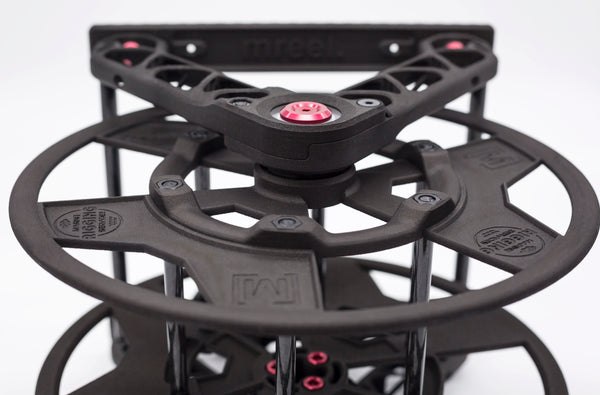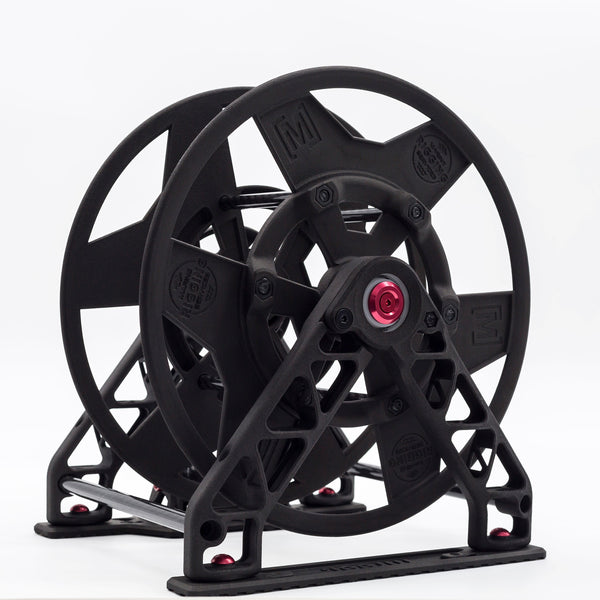 The mreel is the first production reeler aimed at creating a clean, light and innovative solution for tidy sailing. The reeler concept isn't new - it's just accessible now! The mreel use's high-end, 3D printed parts, to give an ultra-lightweight, precision engineered product, making this the only self-assembly kit reeler. Due to the substantial and tested bonding surface, this allows the install to be done with ease using only adhesives - no need to drill into the boat! We can offer custom variations away from our stock sizes to work within the constraints and needs of your boat and sailing style.

This unit is specific for the Cape31 class.
Dimension Specification:
Weight = 692g
Size = 210mm (W) x 240mm (D) x 280mm (H)
Line length - 8mm = 30m*
Unsure of how this system can be integrated into your sailing – get in contact and we can work with you to create a result that works!
*max using Marlow