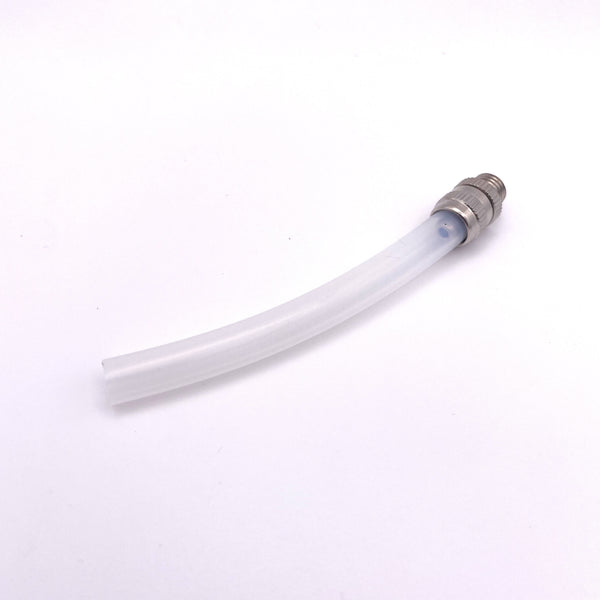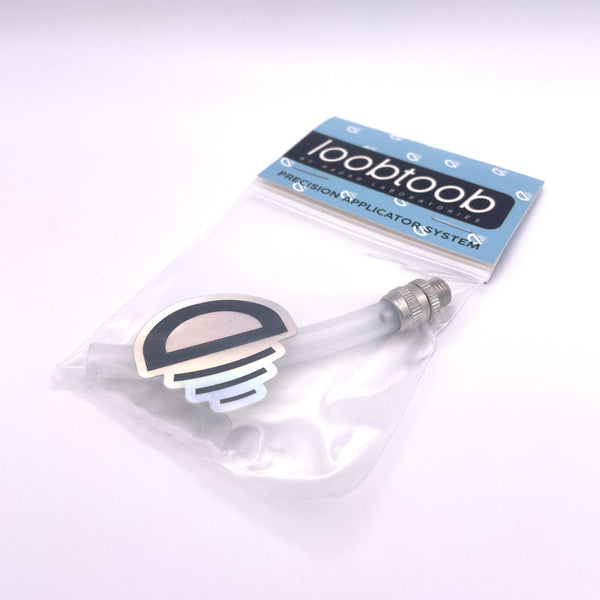 SNS880 - Sealant and Suspension Hose 8x80mm
Silicone tube is durable and flexible fitting in and over many situations.
Can contain and dispense almost any semi-solid material. 
Luer-Lock fitting accepts any attachment.

Luer-Lock Compatible

Silicone construction does not allow fluids to stick

8mm OD fits in many suspension applications


5mm ID fits around tubeless valves




Guaranteed For Life!
WARNING: 

USE CAUTION WHEN USING ANY SHARP OBJECTS
STORE COVERED IN A SAFE AND VISIBLE LOCATION.
NOT FOR FOOD OR MEDICAL USE!