Cyclops Load Pin Wireless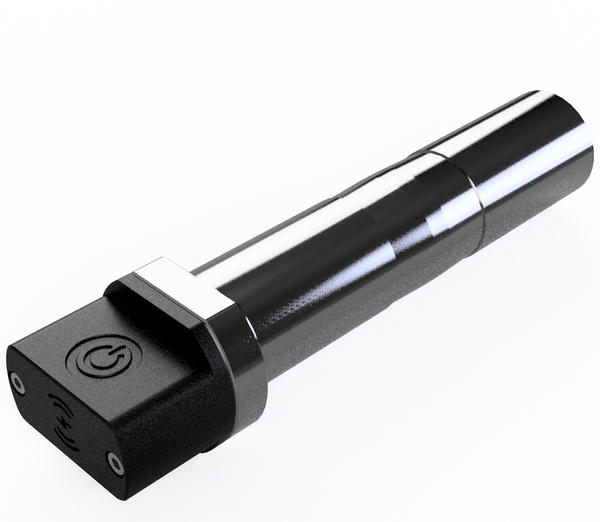 Cyclops Marine Wireless Load Pins take the performance of load pins into the future, enabling wireless installations, revolutionary in the sailing industry. The self-contained design is ideal where wires may be susceptible to damage. Designed as drop-in replacements for existing pins in standing rigging, all electronic parts are contained within the sealed pin body, eliminating the risk of water ingress. Wireless data relay while sailing means the pin is robust and reliable in the rigours of racing.
Wireless Load Pins open up the possibilities in load sensing technology. Unrestricted by wired connections, they have potential for above furler installations. This provides a unique solution to measure rig tension in structural furling systems.
All parts manufactured in the UK.
Simple installation with standard tools, no need for in-situ recalibration.
17-4/PH Stainless Steel as standard (other materials available).
Designed to operate in harshest marine environments.
Temperature compensated within -10º to +40ºC range.
Rated IP68.
Various types of anti-rotation methods available, including keep plates and tear drop fastener tabs to maintain alignment with load.
High accuracy calibration, typically ±1% of MWL.
Fill out form below with pin diameter and length and we can supply a quote including a calculation of maximum working load and failure load.
Cyclops Load Pins are bespoke designs for the best performance on your boat. Contact us today to enquire about suitable solutions custom made to your needs.