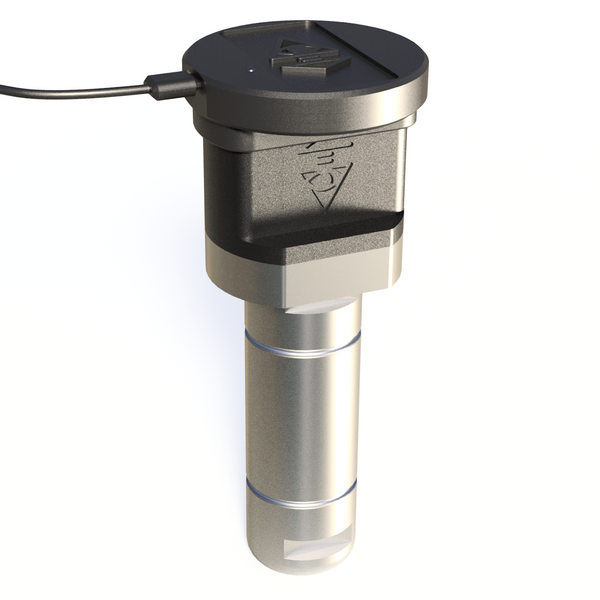 Load Pins from Cyclops Marine replace existing pins to measure loads applied to standing rigging, such as forestays and shrouds. The pins are supplied factory calibrated, with 'digital direct' load output from the pin connector and no external housing to worry about, as the amplifier is incorporated into the pin. 
The result is a highly reliable, accurate, robust load sensing solution. All calibrated parts are encased within the pin which can be detached from its connecting cable making it compact and practical.
Cyclops load pins are entirely custom designed around customer requirements and our experienced technical team is available to help inform custom specification.