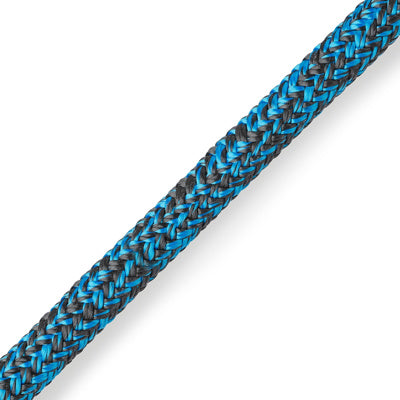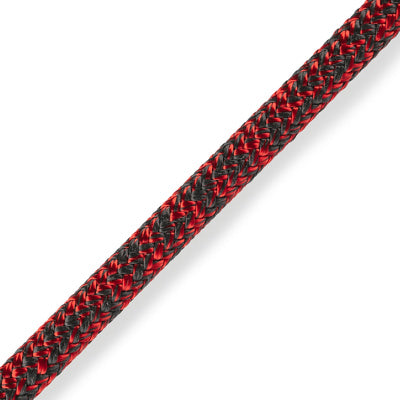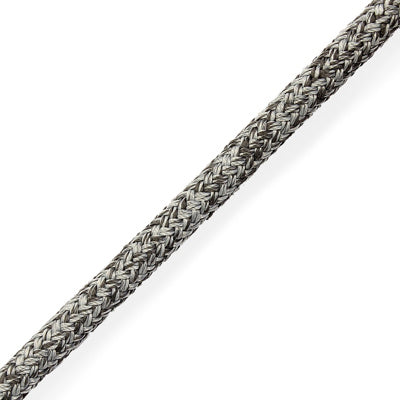 D2 GRANDPRIX 78
The upgrade to D2 Racing and ultimate standard production racing halyard or sheet.  Manufactured using our bio-based D12 78 core or D12 99 core for additional strength and 50/50 Technora / Polyester cover to provide even greater performance in clutches, jammer and around winch's.  Lightweight, low stretch, minimal creep with grippy, abrasion resistant cover for excellent jammer performance.  D2 Grand Prix's blended cover grips well on winch drums and lasts during the toughest races thanks to its high melting point. 
---
BENEFITS:
Easily spliced and tapered
Excellent UV resistance
Good chemical resistance
Good UV resistance
High strength
Light weight
Low elongation
Made with bio-based Dyneema fibre
Very good abrasion resistance
Very good clutch and jammer performance
Very good heat resistance
TECHNICAL:
HOW TO PURCHASE:
Select your diameter (mm) then your colour and add the amount of meters you require in the quantity. Looking to splice in a finishing detail? Add on 1+ m to your finished over all length when ordering a cut length. Want us to add a loop, or splicing detail - contact the team directly to see what we can do!