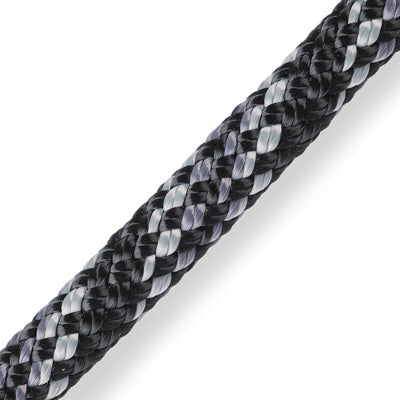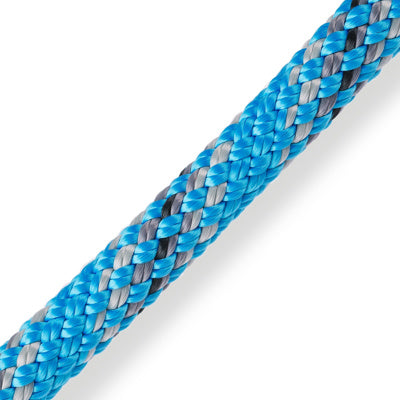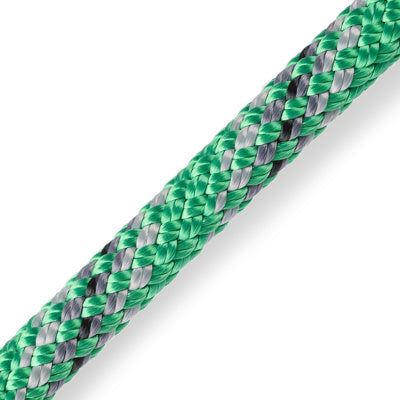 D2 CLUB
D2 Club has been developed to provide an upgrade to polyester sheets and halyards offering the benefit of reduced weight and reduced elongation thanks to the light weight Dyneema® SK75 blended core. Due to the ropes equivalent strength and diameter to typical polyester braids, it can be simply substituted without the complexity and expense of having to modify or change deck equipment like clutches and winches. The coated core provides extra durability and ease for splicing.
---
BENEFITS: 
Easily spliced
Excellent UV resistance
Good abrasion resistance
Good chemical resistance
Good clutch and jammer performance
Good strength
Light weight
Reduced elongation
TECHNICAL:
HOW TO PURCHASE:
Select your diameter (mm) then your colour and add the amount of meters you require in the quantity. Looking to splice in a finishing detail? Add on 1+ m to your finished over all length when ordering a cut length. Want us to add a loop, or splicing detail - contact the team directly to see what we can do!