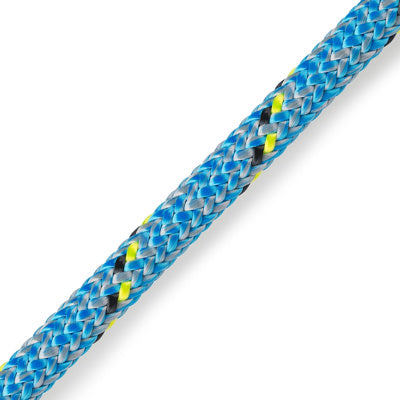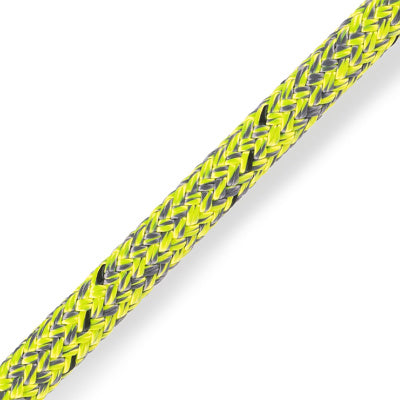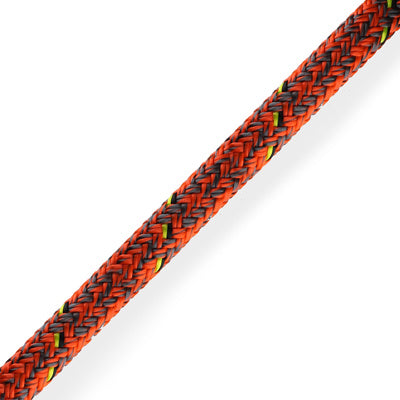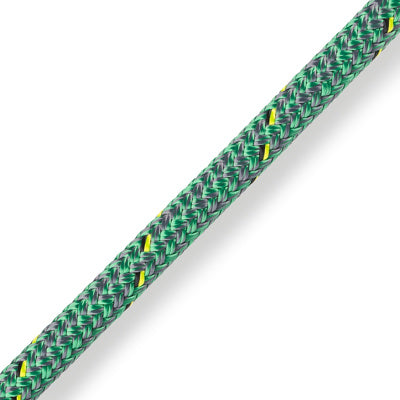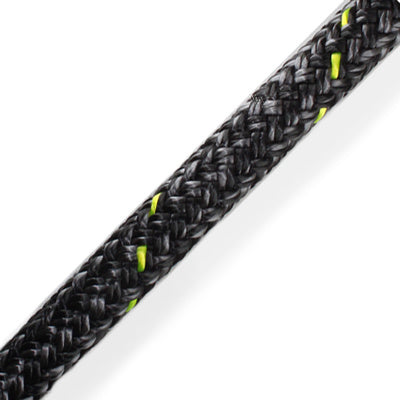 D2 RACING
The pre-stretched, bio-based D12 78 core makes D2 Racing a high-strength, lightweight all-round performer. It is colour coded with the cover ensuring identification is assured even if the cover is stripped. Upgrade polyester halyards such as Doublebraid or Marlowbraid with D2 Racing by choosing a smaller diameter and achieving weight savings and handling improvements with higher safety factors and far fewer rig adjustments when sailing.
The 24-plait polyester jacket runs smoothly and grips well gibing superior performance in clutches, jammers and winches and providing excellent abrasion resistance and greater longevity. D2 Racing is easily spliced and tapered for a safer rig and the brightly coloured polyester cover is easily identifiable.
---
BENEFITS: 
Easily spliced and tapered
Excellent UV resistance
Good abrasion resistance
Good clutch and jammer performance
High strength
Light weight
Low elongation
Made with bio-based Dyneema fibre
TECHNICAL:
HOW TO PURCHASE:
Select your diameter (mm) then your colour and add the amount of meters you require in the quantity. Looking to splice in a finishing detail? Add on 1+ m to your finished over all length when ordering a cut length. Want us to add a loop, or splicing detail - contact the team directly to see what we can do!