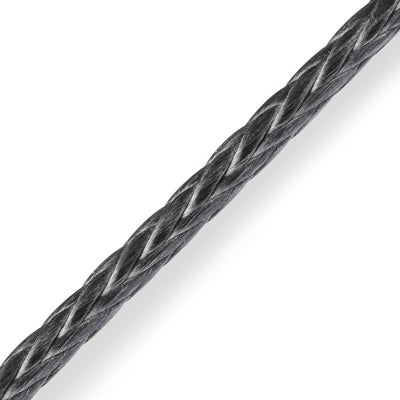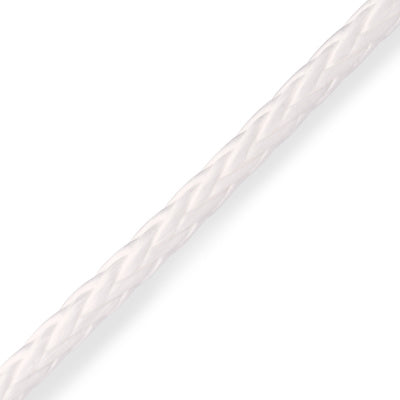 D12 78
D12 78 is Marlow's premium range of pre-stretched 12 strand ropes manufactured using bio-based Dyneema SK78 and is available in sizes up to 22mm diameter. D12 78 is characterised by it is lightweight, low stretch and high strength making it an ideal rope for the replacement of steel wire. Strength for strength, D12 78 is 8 times lighter than an equivalent steel wire rope and exhibits none of the drawbacks with steel such as corrosion, wire spliters and dangerous recoil in the case of system failure.  D12 78 has Marlow's ArmourCoat coating as standard which increases abrasion resistance and its coefficient of friction.  However, Marlow also have a range of coatings to tackle issues such as flex fatigue and heat generation.
---
BENEFITS:
High strength
Low creep
Low elongation
Very light weight
Made with bio-based Dyneema fibre
ArmourCoat improves grip
Easily Inspected
Easily repaired
Easily spliced
Excellent abrasion resistance
Good chemical resistance
Good UV resistance
Minimal recoil
Reduced diameters
Zero water shrinkage
TECHNICAL:
HOW TO PURCHASE:
Select your diameter (mm) then your colour and add the amount of meters you require in the quantity. Looking to splice in a finishing detail? Add on 1+ m to your finished over all length when ordering a cut length. Want us to add a loop, or splicing detail - contact the team directly to see what we can do!